Nothing Should Stand in the Way of Your Smile
How much will my dental work cost? We are asked this question frequently.
Many patients wonder how to afford major dental work or how to pay for a dentist without insurance coverage. The short answer is that no 2 dental procedures are exactly alike, and in order to provide you with an accurate cost, we will need to assess your individual situation.
Quality oral hygiene care and aesthetic-improving cosmetic dentistry are available and accessible through dental financing plans.
When you want a smile transformation, nothing should stand in the way.
Finance Your Dream Smile
We are working with Canada's patient financing company, Dentalcard, to ensure that you can afford quality dental care, including cosmetic dentistry.
What Procedures Are Covered?
Just about any dental procedure can be financed through Dentalcard. Can you finance dental implants? Yes. Can you finance veneers? Yes.
Applying for dental financing does not incur up-front costs and there are no deposits to put down. With Dentalcard, your financing can be approved almost immediately, allowing you to pay for your procedure with ease.
How to Pay for a Dentist Without Insurance
If your insurance only covers a portion of your dental bill—or none at all—there are options available. We accept most major credit cards as well as unique financing options like Dentalcard.
Please contact your insurance provider to find out if your services are covered. Many insurance companies will reimburse you a portion or the full amount of your dental care.
How to Pay a Dental Bill
You can pay your full dental bill while you are in the office. Cooper Dental accepts most major cards, including Visa, Mastercard, and American Express.
Apply Before Your Next Visit
Our finance partner, Dentalcard, offers Canadians flexible financing through an online application. The program covers procedures and products, so you can focus on getting the care you need. Follow this link or scan the QR code to learn more.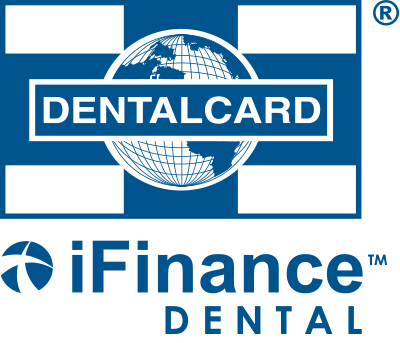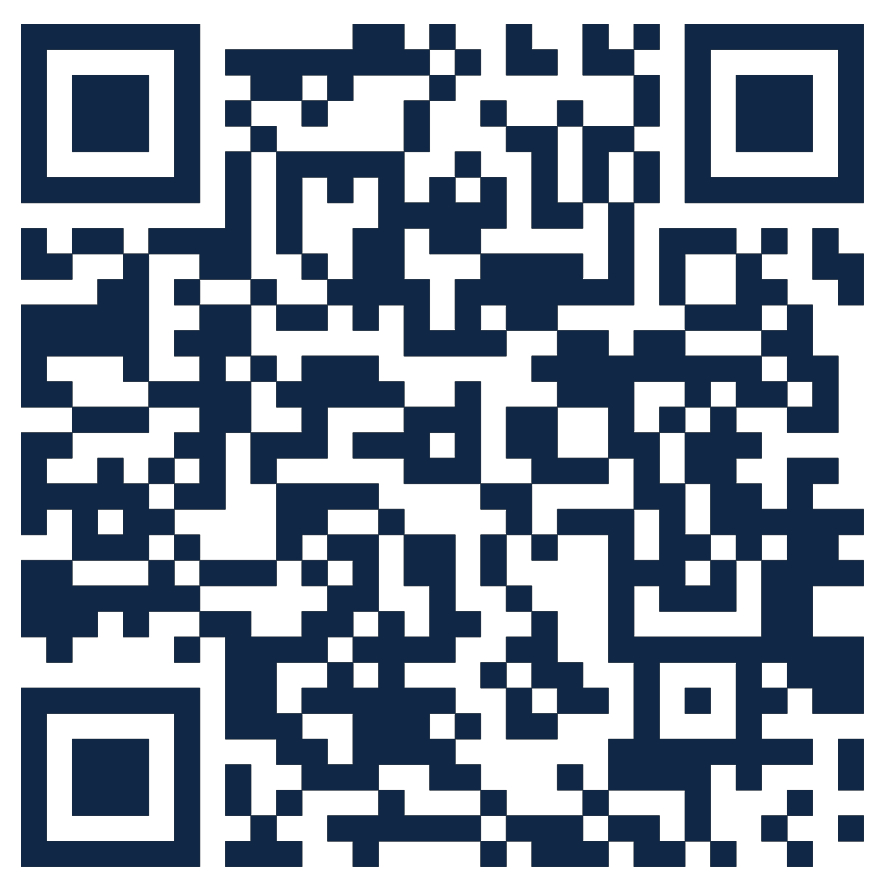 Convenient Family Dentistry
We have 2 convenient locations to ensure you're getting the dental care you need. Please visit your nearest Cooper Dental clinic, and we will be happy to help you!
Two Calgary Locations to Suit Your Lifestyle
Downtown Calgary
Visit Cooper Dental's convenient downtown location on the +15 pedway, between the Chevron Tower and the Aquitaine Tower. Street parking is available in front of the office!
Suite 200, 520 5th Avenue SW

Calgary

,

AB

T2P 3R7
Our Hours
Monday

:

9:00 AM

–

3:00 PM

Tuesday

:

9:00 AM

–

4:30 PM

Wednesday

:

8:00 AM

–

4:30 PM

Thursday

:

8:00 AM

–

4:30 PM

Friday

:

9:00 AM

–

1:00 PM

Saturday

:

Closed

Sunday

:

Closed
Cougar Ridge
Find Cooper Dental in Cougar Ridge just off Old Banff Coach Road in Cougar Ridge Shopping Plaza. Free parking is available right in front of the office.
677 Cougar Ridge Drive SW

Calgary

,

AB

T3H 5J2
Our Hours
Monday

:

9:00 AM

–

4:30 PM

Tuesday

:

9:00 AM

–

4:30 PM

Wednesday

:

9:00 AM

–

3:00 PM

Thursday

:

9:00 AM

–

4:30 PM

Friday

:

9:00 AM

–

3:00 PM

Saturday

:

Closed

Sunday

:

Closed

Downtown
Location

Cougar Ridge
Location
Our LinkedIn Reviews